Welcome to Hildebrand Fruit Farms
Amazing Southwest Michigan Fruit since 1927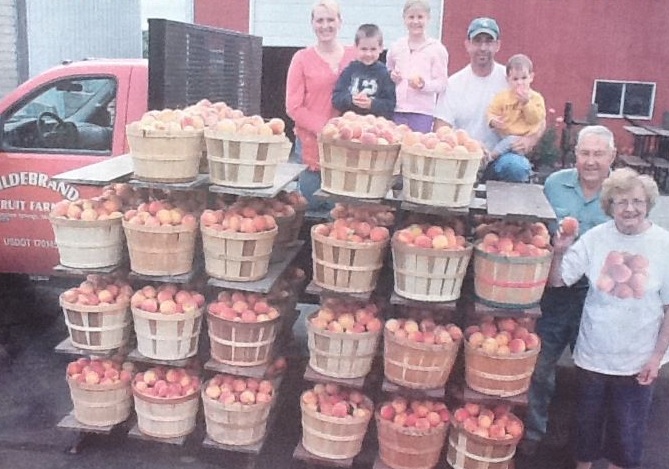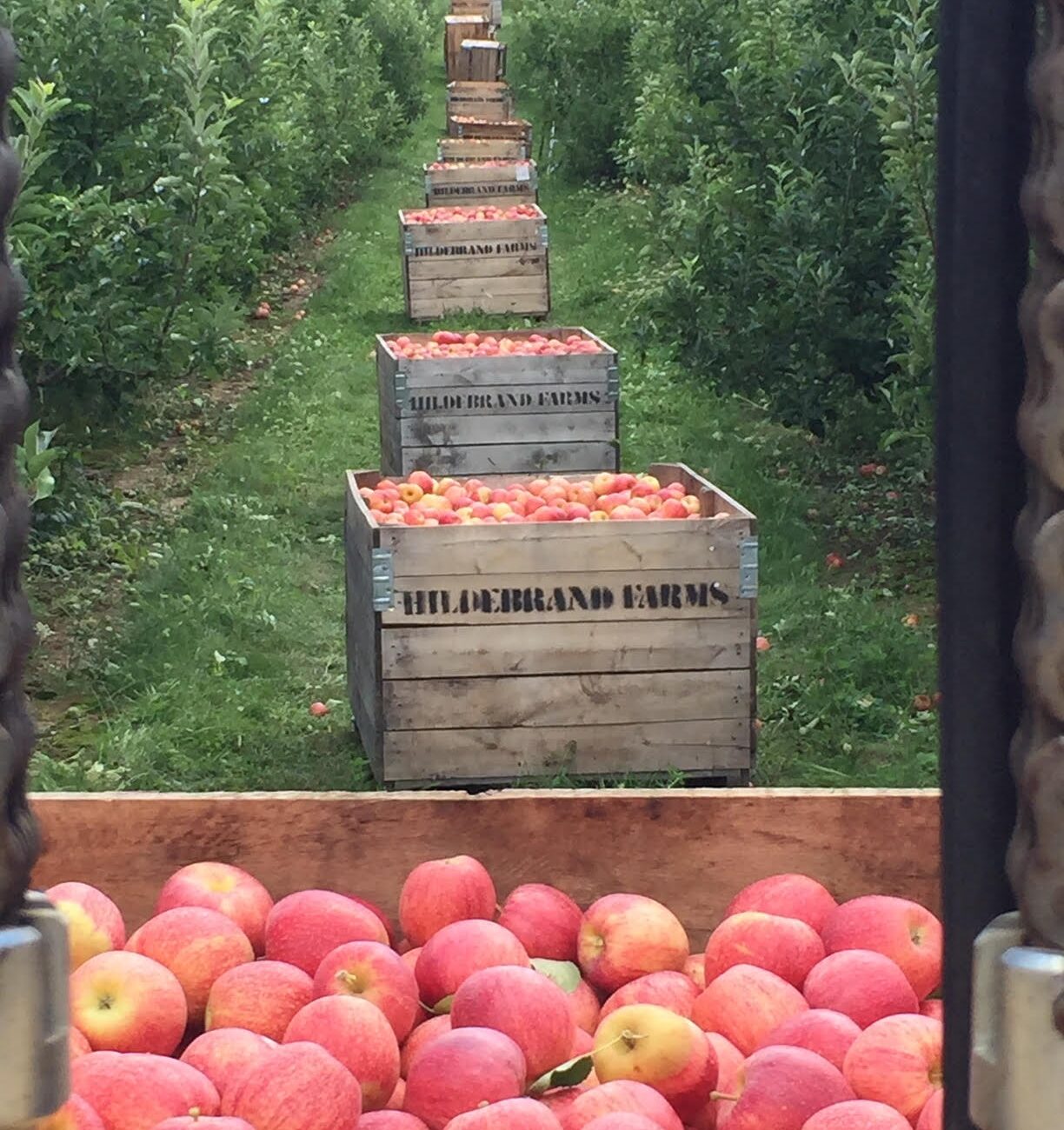 Maybe you're visiting Southwest Michigan's beaches or wineries.  Maybe you're on vacation in Pure Michigan.  Maybe you're looking for locally-sourced fruit.  Maybe you're unhappy buying fruit from the chain store and are searching for fresher, tastier, juicier fruit.  Or maybe you want to buy directly from the people who grew it.  No matter the reason, we're glad you found us. We offer the freshest southwest Michigan Fruit including wholesale apples and peaches.  We also offer retail at our farm stand locations.
Hildebrand Fruit Farms is a family heirloom – passed down to the next generation only when they are ready and the time is right.  We are the fourth generation of fruit farmers in our family.  We are embracing the future, but still want to keep things simple.  Not everyone wants a hayride or to pick-your-own fruit.  Not everyone wants to spend a fortune and make your visit about entertainment.  We just want you to be happy with the fruit you buy.  That's why we pick and pack it – to ensure it meets our quality standards.
Interested in wholesale pricing for our homegrown fruit?  Our packing facility meets USDA GAP food safety standards.  We have what you are looking for and would love to expand our wholesale footprint.  Contact Hildebrand Fruit.
We have gotten to know many people over the years and we enjoy their visits to our farm – our home.  We hope to get to know you too and hope that you're happy with what we do.  See you soon!
– The Hildebrand Family